As the seasons change and the holidays approach, it seems that many of us get slowed down by colds and flus.
Here are some simple tips to avoid this pitfall and maximize your performance during this season.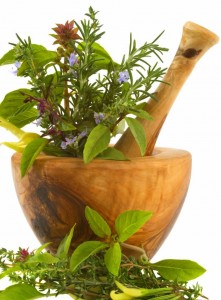 Nourish Yourself
Eat foods that are warming, fresh, and well cooked; avoid dry or uncooked foods (especially salads and raw fruits and vegetables).
Drink lots of warming liquids such as hot water and herbal teas to prevent dehydration. You can prepare a fresh ginger tea by placing a teaspoon of fresh grated ginger into a pint thermos bottle and filling it with hot water.
Don't worry if your appetite seems stronger than usual as this is a natural tendency in winter. At the same time, of course, don't eat to the point of discomfort.
Nourish Your Senses
Stay warm. Give yourself slow, gentle self-massage in the morning or before bed. Use a nourishing, warming oil such as sesame or almond.
Put a pleasantly scented herb plant, such as lavender or rosemary, on your table. As the days get darker and we come indoors more, it can soothe your senses to bring some outdoors in.
Sleep and Restful Awareness
Get enough sleep!
Learn to meditate. Life speeds up during this time so make sure you give yourself a time out and plan some quiet time, even if only for 5-10 minutes. Take time and recharge your system.